We would love to hear from you!

Our industry experts will design the perfect system or configuration for your needs.
To contact us directly, please call or email us.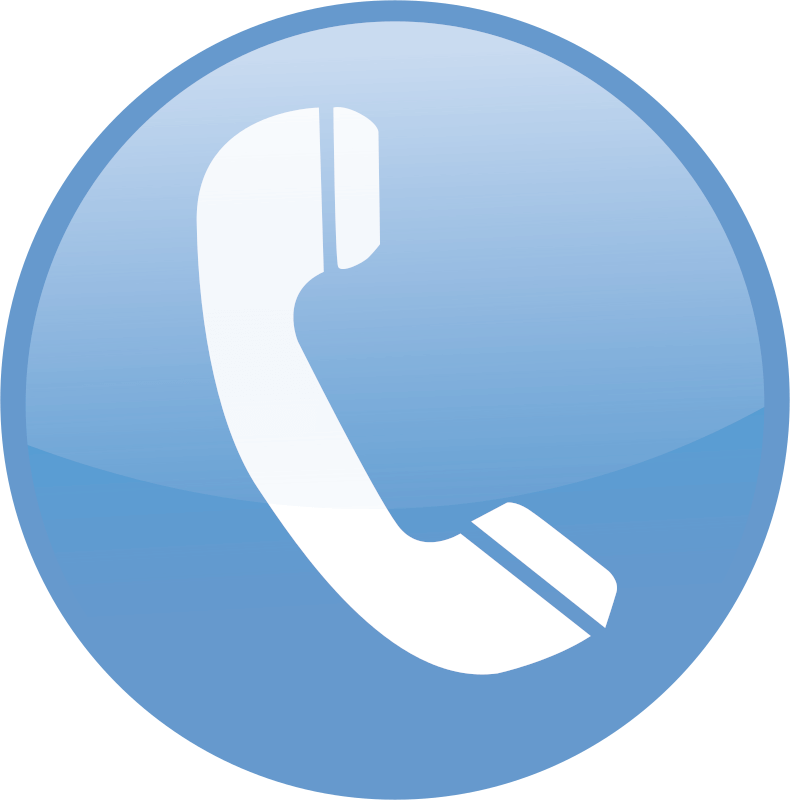 Phone: (800) 878-7309
Fax: (630) 628-3454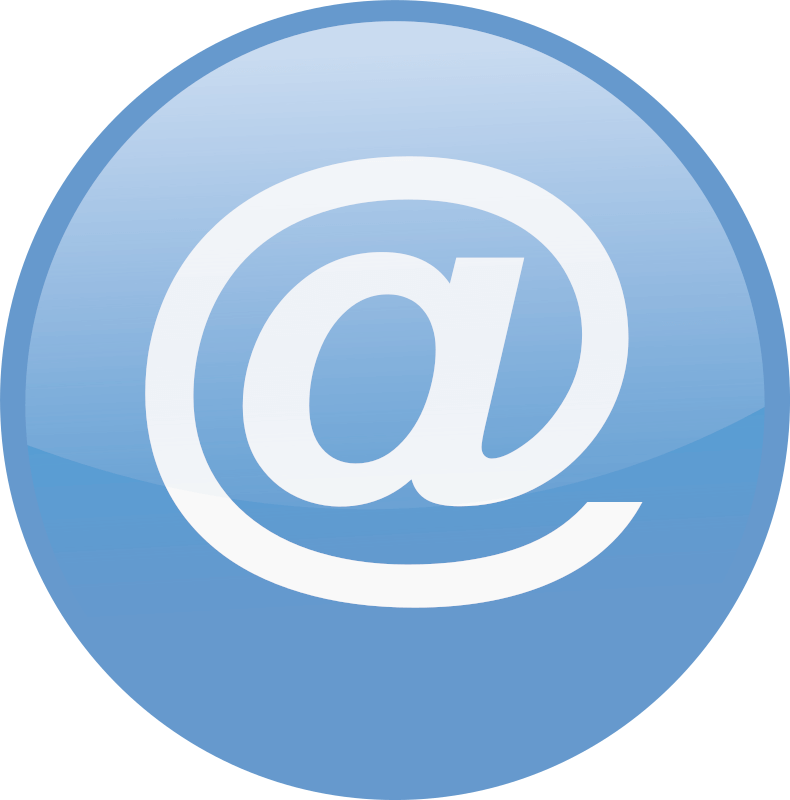 mail@biscoair.com
Or come visit us at: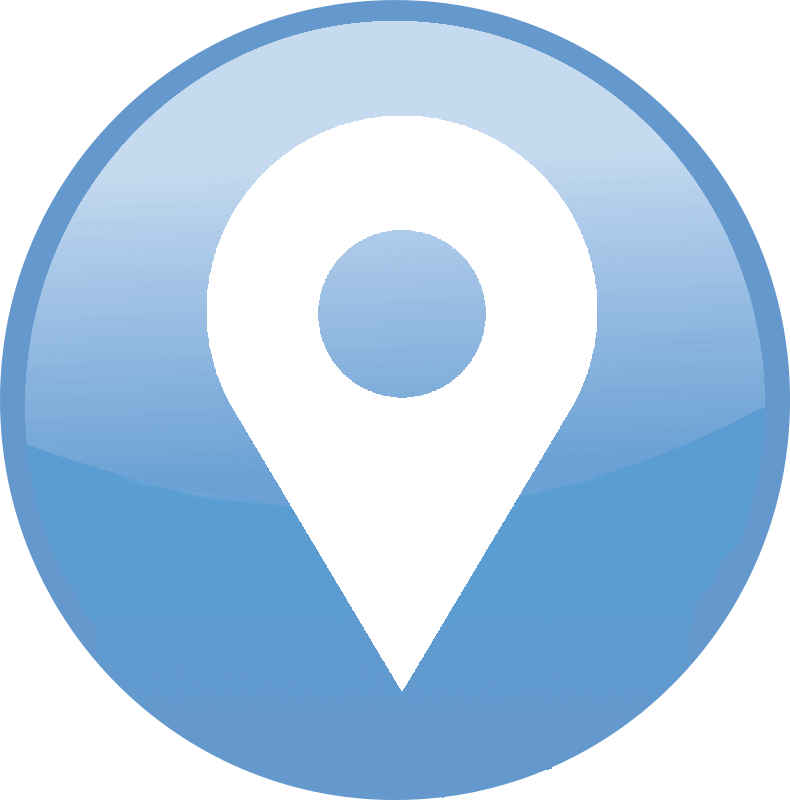 550 Albion Avenue, Suite 40
Schaumburg, IL 60193
Is there a certain person you would like to contact?
Contact Us
Please use the following form to contact us.
We're here to help, so do not hesitate to voice any questions or concerns.
The captcha you entered is incorrect. Please try again.